L801 Rewinder

Top Uses & Applications
Print roll-to-roll labels
Rewind printed material to tight, clean rolls
The L801 Label Rewinder makes managing your labels easy by conveniently rewinding your labels onto a standard 3″ core. It's a great, recommended addition for companies that experience high usage or the need for labels to be on rolls for use in other processes.
The rewinder can handle label sizes up to 8.5″ wide and rolls with up to 8.0″ outside diameter, and gives you the ability to choose the direction of rotation, to situate labels to be either face in or face out.
Once rewinding is complete, simply remove the core holder and completed roll.
Rolls are now ready to use in an application, slitting, or finishing process.
Ideal for the L801 Printer
Rewind at full print speed
Easily handles 8″ roll diameters
Includes alignment plate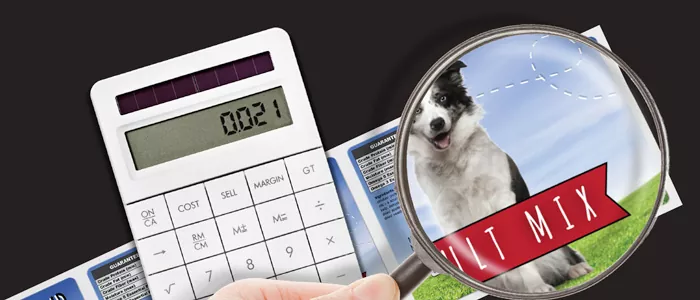 Try a Free Sample!
Want to know exactly how your labels will look?
And get a full breakdown of your cost per label?