Commercial Color Label Printers
Save time and money by printing your own product labels. Avoid the delays and hassles of ordering labels from a third party.
All Label Printers
Digital Label Finishers and Presses
Create finished rolls of cut and laminated labels. Our digital presses and plotters cover a range of needs, from high production to highly-variable cut shapes.
Label Finishing Solutions
FP-230 Flexible Packaging Press
Go from print to pack in minutes by creating printed rolls of flexible packaging on demand. Food-safe,  laminated and ready for pouch-making machines.
Flexible Packaging Solutions
Find the best color label printer for your needs
Because one labeling solution does not fit all businesses
Afinia Label's full line of solutions allows businesses total control over their label production. From entry-level desktop digital color label printers to production-grade presses and finishers, we have a printing solution for many label printing applications.
Many customers recoup their full investment within months through cost savings alone, which is just one of the advantages of in-house label printing. Let us help find out if it makes sense for you with a free consultation and a printed sample. We are happy to answer questions and send samples of your designs or something pre-printed.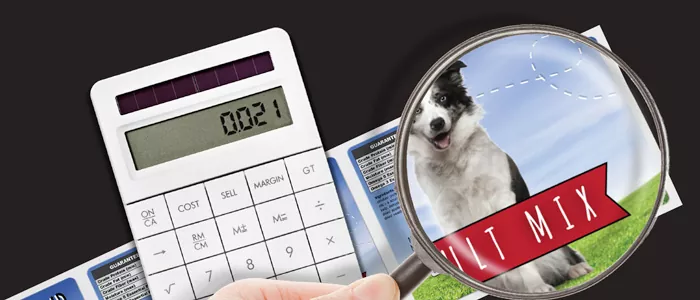 Try a Free Sample!
Want to know exactly how your labels will look?
And get a full breakdown of your cost per label?