Request a Free Printed Sample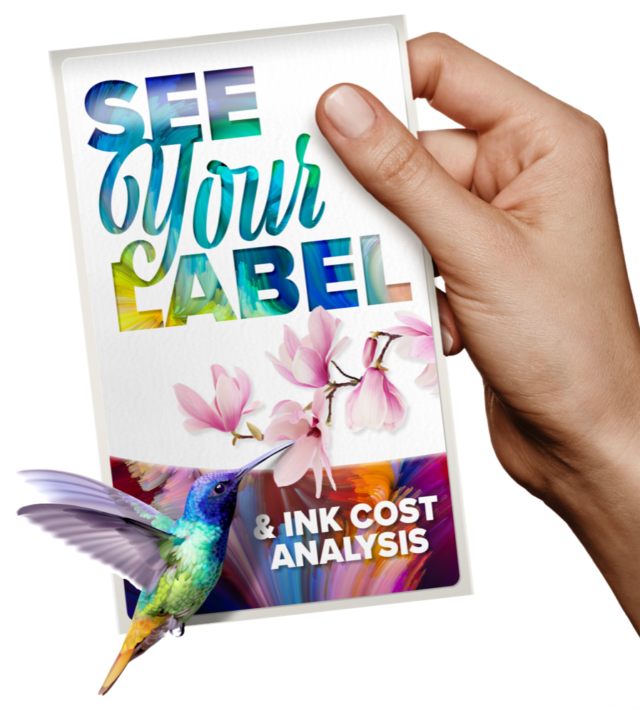 See the quality and know your costs
We'll send your printed artwork along with a cost-per-label analysis, so you know precisely what you're getting into.
Put your label to the test
Apply your sample label to your product or packaging and expose it to the real-life conditions it will face. It's the best way to know whether or not a particular solution will meet your needs.
Ink cost analysis
Ink cost is a primary factor in determining the real cost of ownership for any label printer. We'll run your artwork and give you an ink cost breakdown.
¿Hablas Español? Para solicitar una muestra impresa, por favor póngase en contacto con [email protected]
---