Color Label Printers
Save time and money by printing your own labels in-house.
All Label Printers
Digital Label Finishers
Digitally create labels of any shape and size. No need for physical dies.
All Digital Finishers
Digital Label Presses
Print and finish high-volume label jobs at a rapid pace, all in line.
Digital Label Press
We have a full line of options
Because one labeling solution does not fit all businesses
Afinia Label's full line of digital color label printers and finishers allow businesses total control over their label production for an accessible price. Many customers recoup their full printer investment within months through ink cost savings alone—just one advantage of in-house printing. From entry-level desktop units to production-grade mini-presses, we have a printing solution for virtually any application.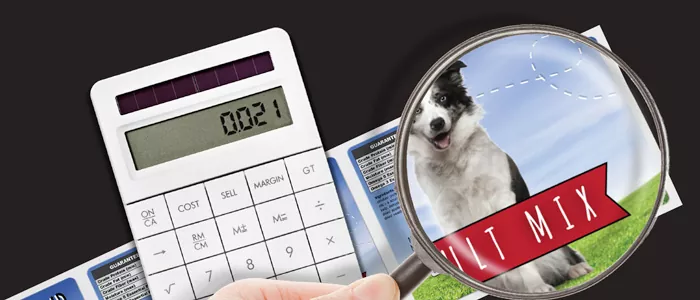 Try a Free Sample!
Want to know exactly how your labels will look?
And get a full breakdown of your cost per label?