LT5C Rewinders & Accessories
Top Uses & Applications
Optimize your label printing workflow
Designed specifically for the LT5C, these accessories provide options for improved workflow and efficiency. Industrial design and heavy-duty construction makes these items perfect for high volume jobs.
Label Rewinder
Inline & Offline Matrix Removers
Inline Slitter & Matrix Remover
LT5C Workbench
LT5C Rewinders & Accessories Details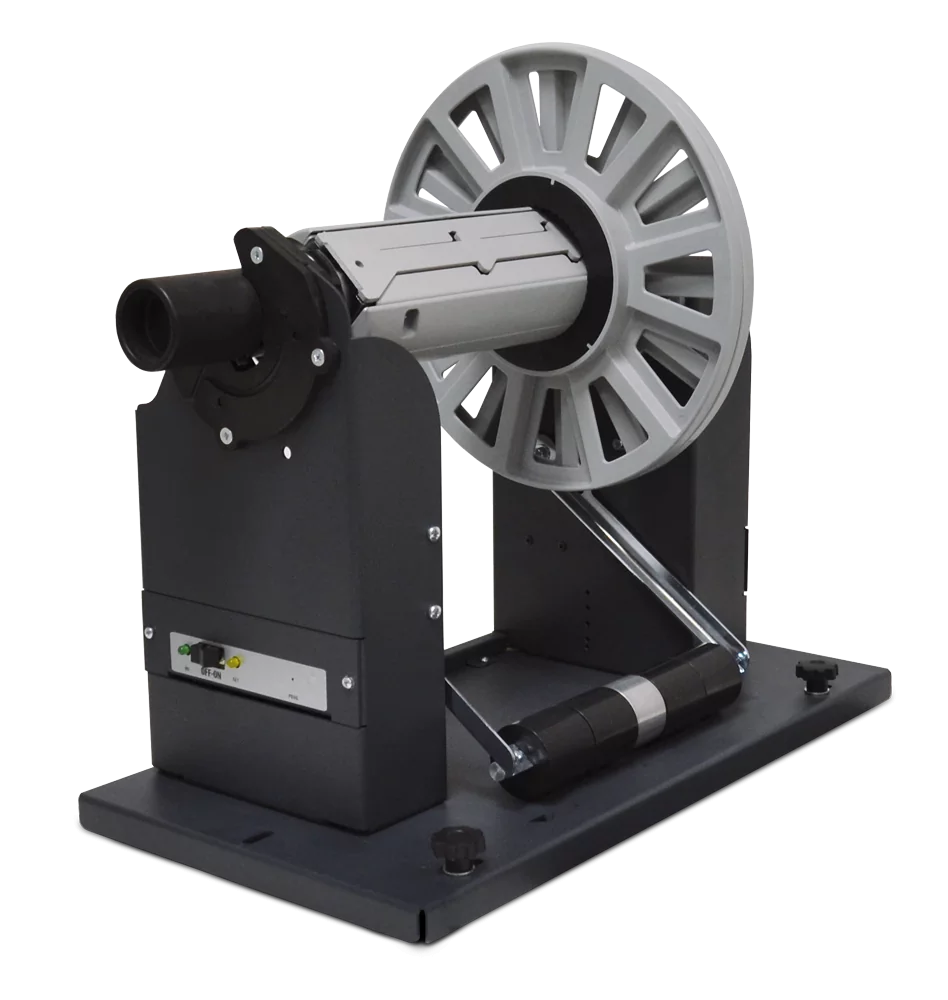 LT5C Label Rewinder
Rewind printed output from your LT5C onto 3-inch cores. Speed is automatically synchronized by the tension arm and alignment is maintained by a steel connection plate for tight, consistent rolls.
---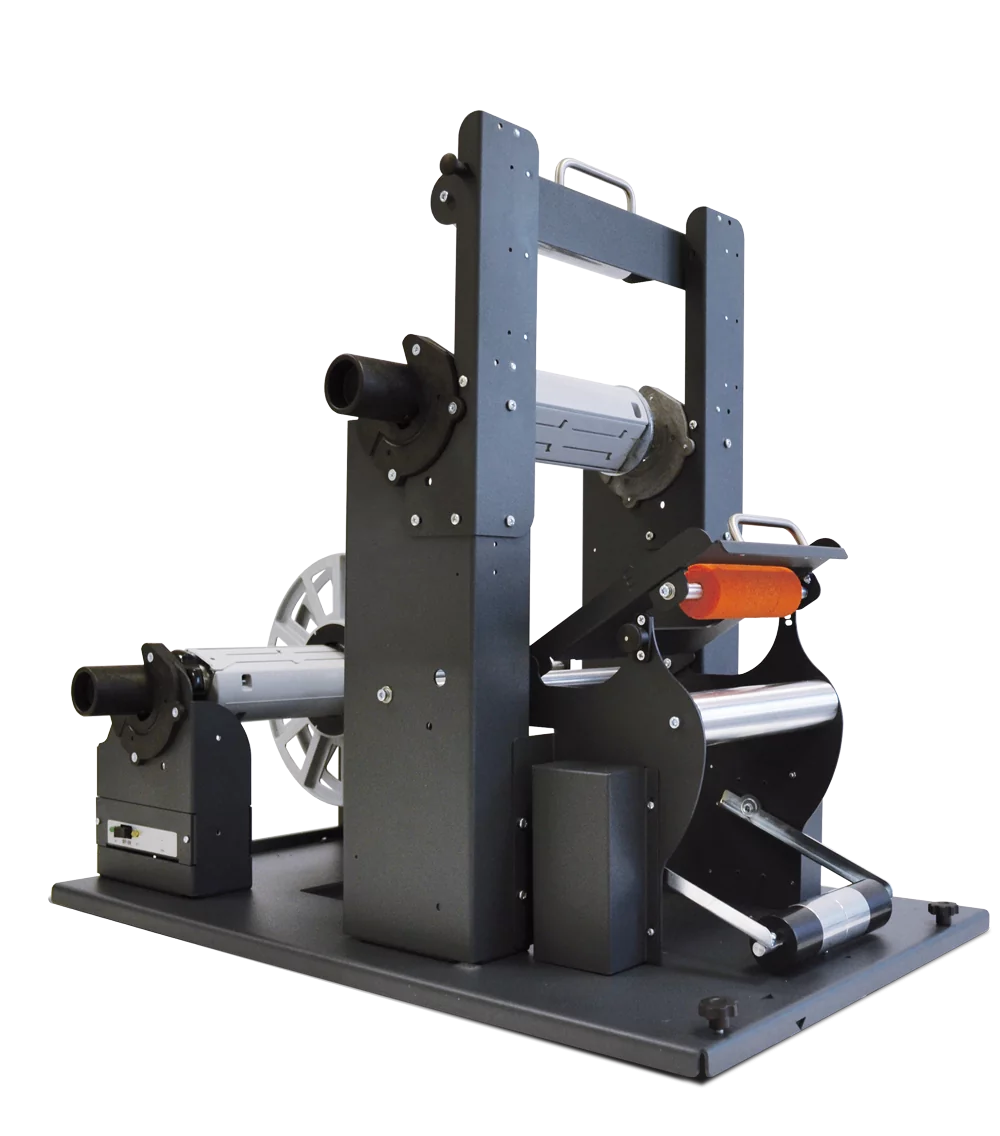 LT5C Inline Matrix Remover
Create perfect edge-to-edge (full bleed) labels by printing over the cut edge of pre-die-cut labels. Removing the waste matrix in as the labels exit the printer provides optimal efficiency. A connection plate and tension arm ensures roll tightness and consistency.
---
LT5C Offline Slitter and Matrix Remover
This offline rewinder is perfect full bleed labels that need to be slit down to separate narrow rolls. Printed rolls are placed here for waste matrix removal and slitting. Slitting blade positions are easily adjusted for accurate and tight finished rolls.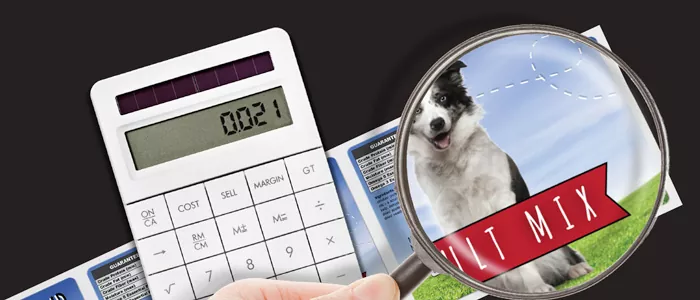 Try a Free Sample!
Want to know exactly how your labels will look?
And get a full breakdown of your cost per label?